Featured

News And Insights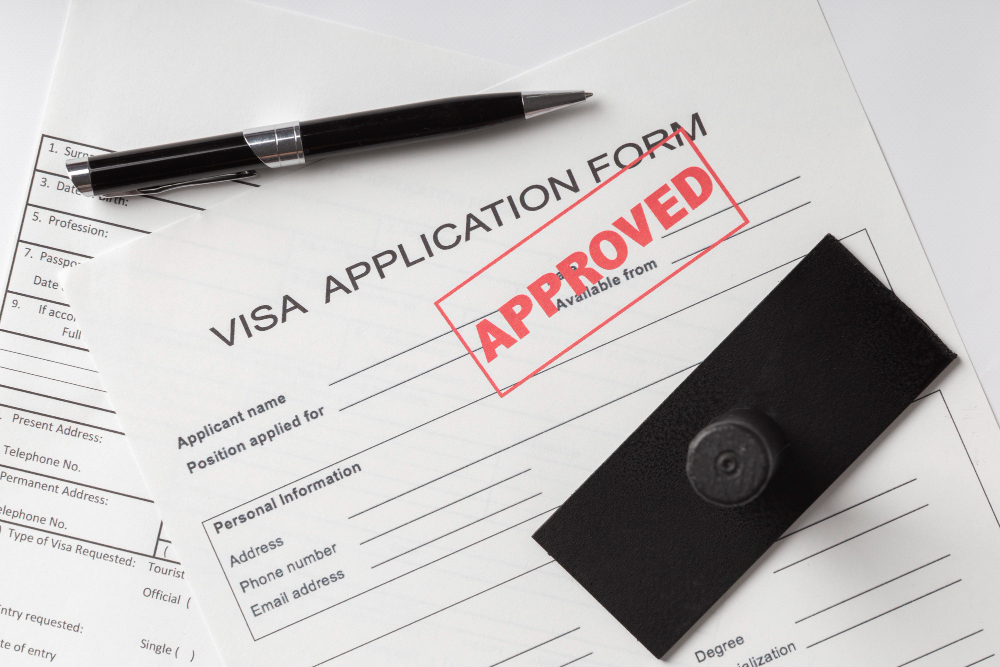 Gain a deep understanding of student visa application processes and requirements. CIIC's expertise can help you unlock the door to international education with confidence.
Frequently Asked Questions
Here are some frequently asked questions (FAQs) by our clients  regarding CIIC Support Services.
What services does CIIC Support Services offer?
We offer a range of services, including educational guidance, visa assistance, career counseling, and support for individuals looking to study, work, or live abroad.
How can I get in touch with CIIC Support Services?
You can contact us through our office address, email, phone, or the contact form on our website. See the "Contact Us" page for details.
What countries do you provide services for?
We provide services for students and professionals looking to study, work, or live abroad in a wide range of countries, including but not limited to the United States, Canada, Australia, the UK, and various European and Asian nations.
How can CIIC Support Services help me with my visa application?
We offer comprehensive visa assistance, including document preparation, application guidance, and support throughout the visa application process.
Can you help me choose the right course or program for my goals?
Absolutely. We provide course and program selection guidance tailored to your academic and career aspirations.
What types of career counseling services do you offer?
Our career counseling services cover resume building, job search strategies, interview preparation, and guidance on pursuing a career abroad.
Is CIIC Support Services only for students, or do you assist professionals as well?
We assist both students and professionals in achieving their academic and career objectives.
What makes CIIC Support Services unique?
Our commitment to personalized support, expert guidance, and holistic assistance is what sets us apart. We focus on your individual needs, goals, and well-being.
How can I book an appointment with CIIC Support Services?
You can schedule an appointment through our website or by contacting us via email or phone.
Do you offer online consultations for clients who are unable to visit your office in person?
Yes, we offer online consultations to provide support to clients regardless of their location.
Can you assist with accommodation and housing options for students studying abroad?
Yes, we can help you find suitable accommodation options when you study abroad.
What are your operating hours for client support?
Our regular operating hours are Monday to Friday, from 9:00 AM to 5:00 PM. We are also available on Saturdays from 10:00 AM to 2:00 PM.