Welcome to CIIC Support Services, your trusted partner on the path to academic and career success. Established with a mission to empower individuals in pursuing their educational and professional dreams, we have become a beacon of guidance and support. Our unwavering commitment to personalized service, expert advice, and holistic support sets us apart.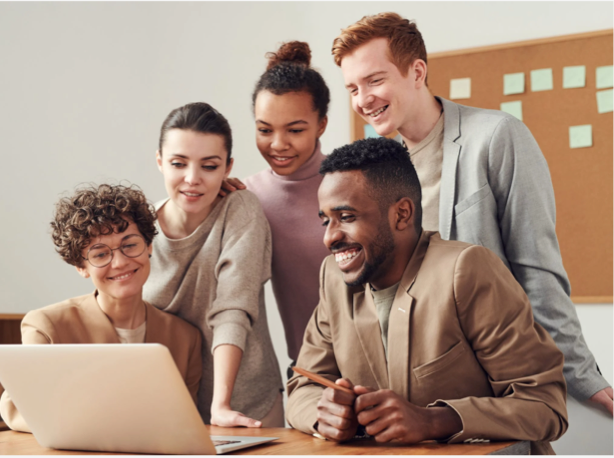 Our journey began with a vision – a vision to bridge the gap between dreams and reality. Over the years, we have worked with countless individuals, helping them navigate the complexities of studying, working, and living abroad. Our success stories are a testament to the dedication of our team and the transformative power of our services. Every day, we strive to make your dreams a reality.
Unlock Your 

Study

 Abroad

Dreams
With a rich tapestry of services that span education, immigration, and career counseling, we're here to transform your aspirations into achievements.